I tell stories and help others do the same. My passion lies in exploring endless creative possibilities and diving deep into the art of storytelling. You'll find me behind the camera, capturing moments as a lens-wielding visionary, directing the creation of captivating narratives as a creative partner, and embracing the dynamic blend of technology and creativity as a devoted film director.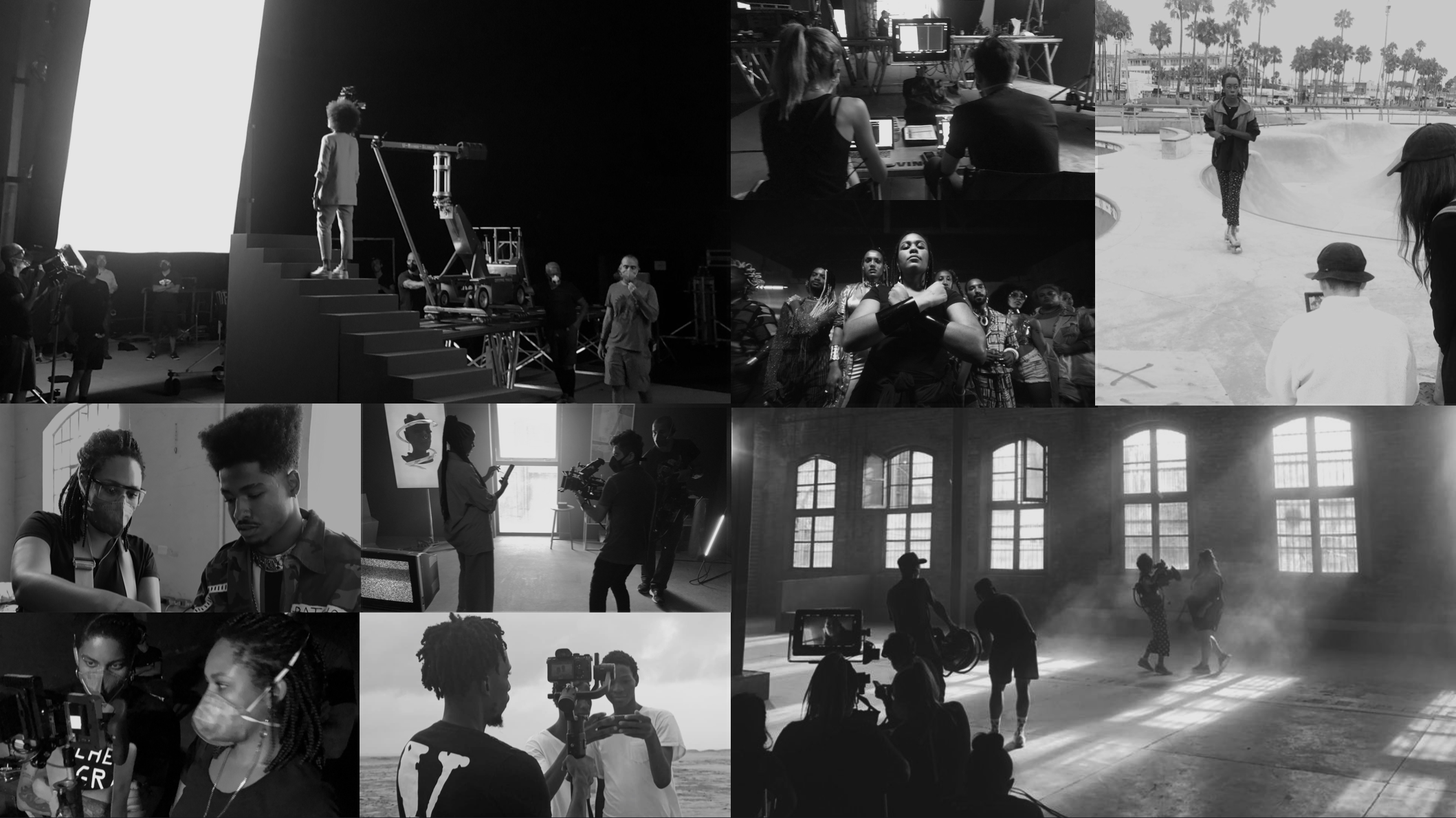 I'm the proud father of MAGMA, an advertising production powerhouse. I also had the privilege to establish MATTER, a space dedicated to nurturing imagination, and to co-found SOUTH, an exciting venture in the entertainment realm.
Through the years, I've had the opportunity to be part of cinematic projects that have made their mark on global brands. From crafting engaging advertising films to trailblazing innovative branded content, I've been fortunate to contribute to these creative endeavors. As a mentor in the London D&AD Shift program, I'm committed to guiding emerging talents and weaving together innovation and craftsmanship into a harmonious blend – all while keeping that essential human connection at the heart of it all.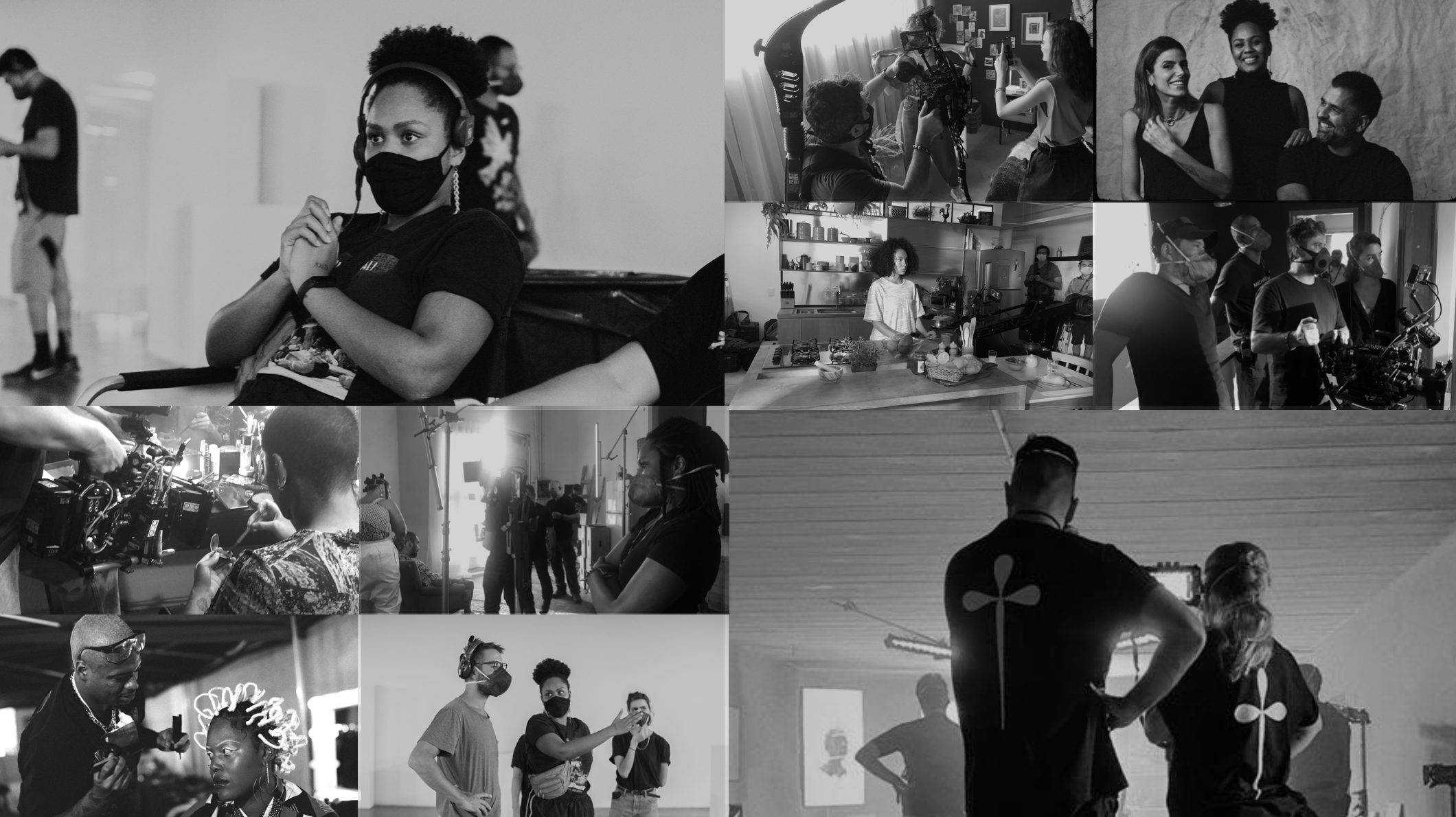 • Founder and Creative Director of MAGMA
• Get in touch:

Brasil | MAGMA
manuel@magma.cx , marcela@magma.cx

US | Invisible
Corina Conti + 549 1136231719 / corinaconti@weareinvisible.co

EUROPE | VIEWFINDER
uliana@view-finder.de
• Instagram:
• Other links:

www.adage.com/article/see-the-spot/unilever-s-axe-remakes-story-romeo-100-000-times/299888

www.nowness.com/story/heat-is-on-raquel-zimmermann
www.directorsnotes.com/2020/03/27/manuel-nogueira-tower-of-glass/
www.lensculture.com/manuel-nogueira

www.fashiongonerogue.com/luigi-murenu-creates-stunning-hair-vogue-brazil-manuel-nogueira/
www.meioemensagem.com.br/home/marketing/2021/07/30/motorola-anuncia-plataforma-global-power-to-empower.html